We are happy to offer a 10% discount for you
We are happy to offer a
10% discount
to you and your friends, with
our fidelity card,
booking your next reservation
directly with us
by mail or phone!
If you make your reservation directly with us the price is the same as booking.com or expedia with the same policy cancellation and you will receive 10% of your total purchase amount.
Example:
price for two nights on booking.com 250€.
price for two nights making the reservation directly with us 250€ and you will receive 25€ of cashback thanks to our fidelity card!!!!
We are Lyoness Cashback World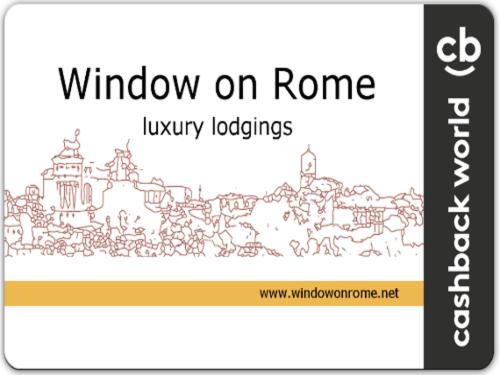 Window on Rome is now member of
Lyoness Cashback World
!!
Lyoness Cashback World is the biggest shopping community in the world
Get your free card of WindowOnRome!!
Become a Member for free:
Register online now for free https://cbw.to/xptz8o (and pick up your Cashback Card at checkin)
Get your free Cashback Card directly at our structure at the checkin
Lyoness – the Company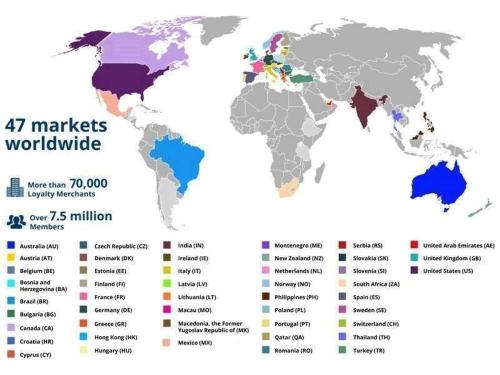 Founded in 2003, Lyoness offers its Members
money back with every purchase
. What started out in four countries has since evolved into an international company which creates a unique Win-Win situation for everyone involved. Lyoness has created a global network.
Lyoness is currently active in
47 countries
.
https://www.cashbackworld.com
Benefit from every purchase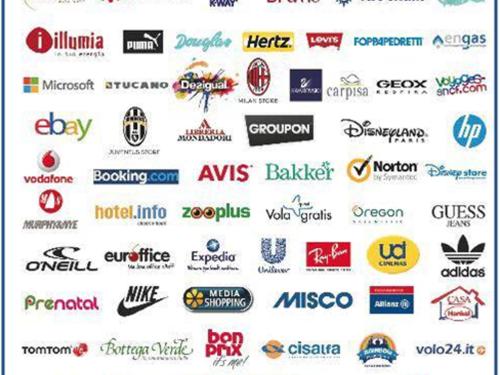 With every purchase the member will receive credit up to 5%
of the purchase value on his/her Cash Account, thus saving a continually increasing amount in his personal Cash Account. From a certain amount (10€), it will be paid to the private bank account of the member.
One card connecting all countries and sectors!!!!!
.